Our team of expert stylists and colour technicians are trained in the latest trends and techniques to ensure you leave our salons feeling confident, and we'll make sure your hair is amazing!
We believe that every client is unique and deserves a personalised approach. Our stylists and colour technicians will take the time to listen to your needs, preferences, and concerns, providing expert advice and recommendations tailored to you. We encourage you to book this free service in advance of your appointment, to give us time to really understand what it is you are looking for.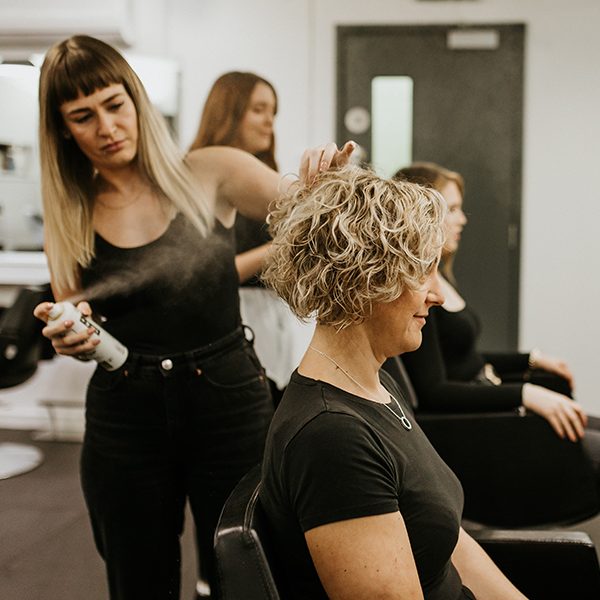 Whether you're looking for a trim, a complete hairstyle transformation, or a new trendy haircut, our stylists will create a look that brings out your best features.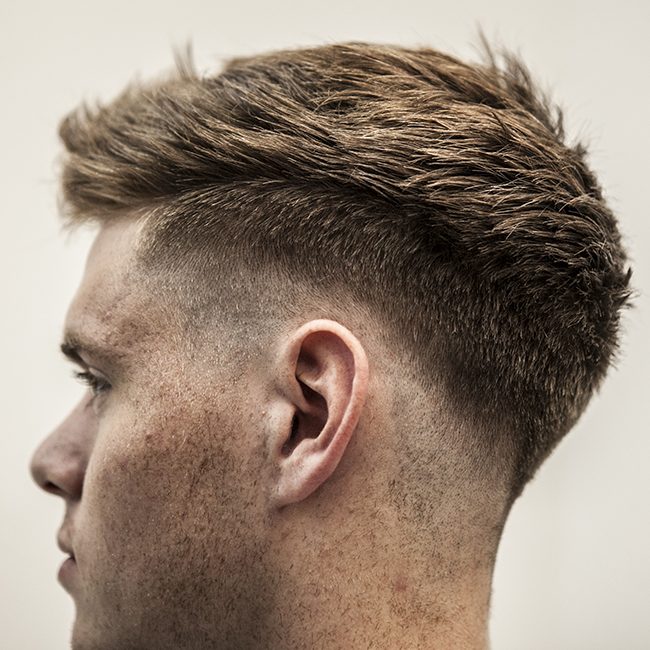 Whether you are looking for a classic short haircut, a trendy fade, a stylish undercut, or a cool textured style, we have got you covered. Our stylists stay up-to-date with the latest hair trends and techniques to ensure you get a modern and fashionable haircut.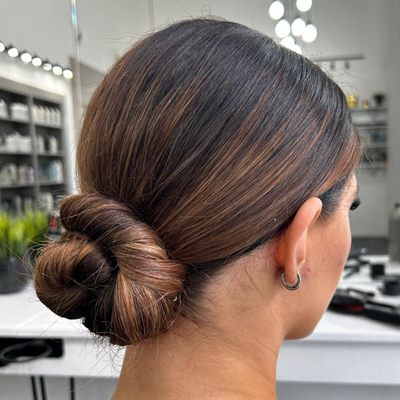 Whether you have a wedding, a prom, or a special event coming up, let our team create a stunning hairstyle that will turn heads and make you feel absolutely gorgeous!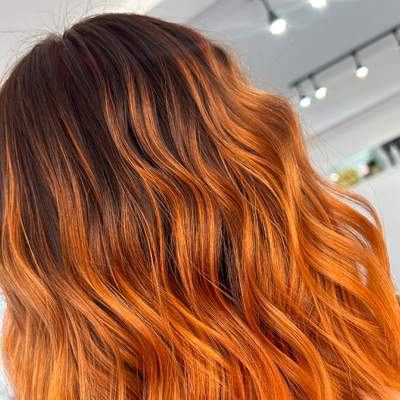 Enhance your natural beauty or make a bold statement with our expert hair colouring services, including highlights, balayage, ombre, and more. Refresh your hair colour or cover up those pesky greys! Please note, as a professional salon, all colour work requires a patch test 48 hours prior to your treatment.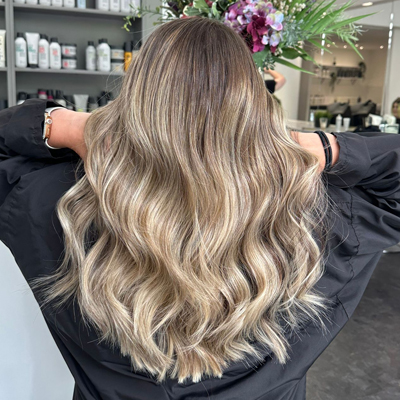 Balayage is a technique that creates a natural, blended hair colour effect. It involves hand-painting highlights onto the hair, resulting in soft, seamless transitions and a beautiful, lived-in look. Perfect for anyone wanting low maintenance colour.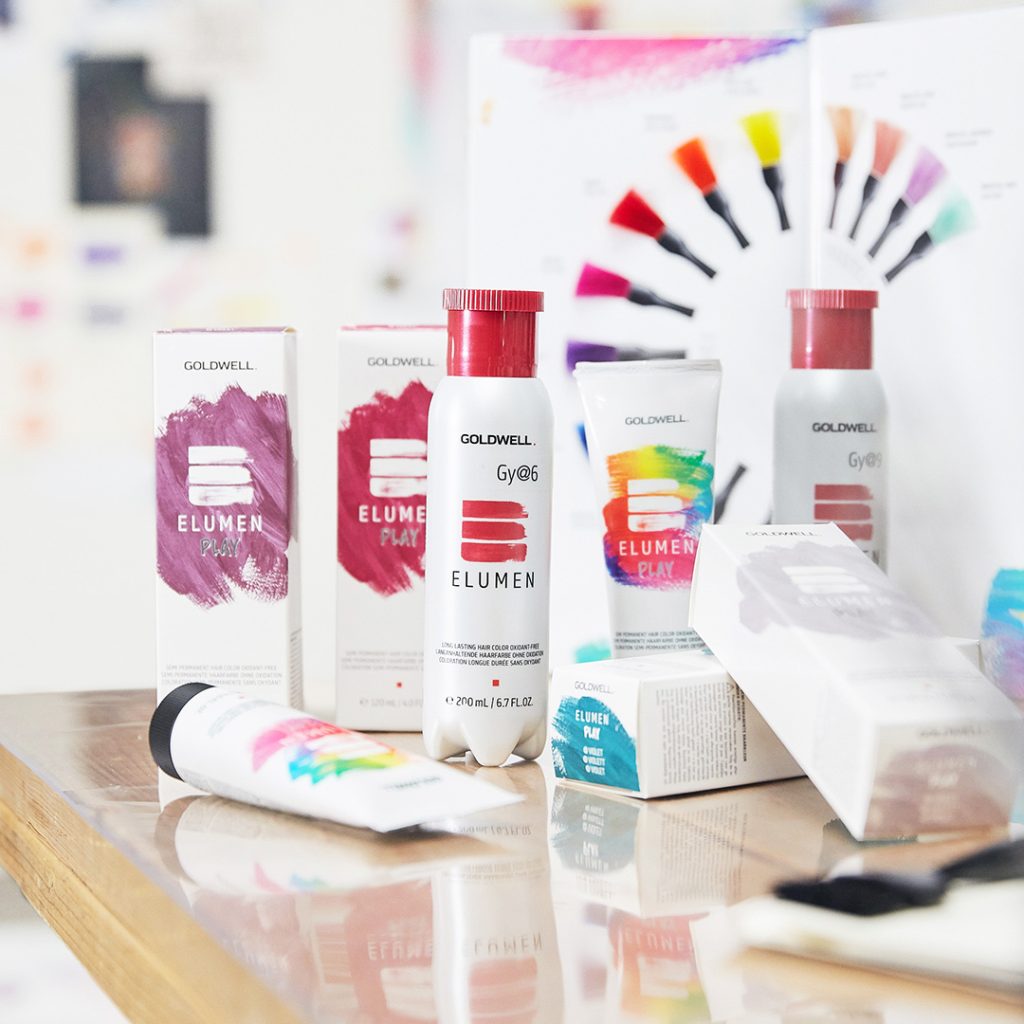 Maybe you have used a box dye which has not achieved the result anticipated, or had a hair colour mishap, or just want to change your hair colour significantly. Our colour correction service will help you achieve the desired result.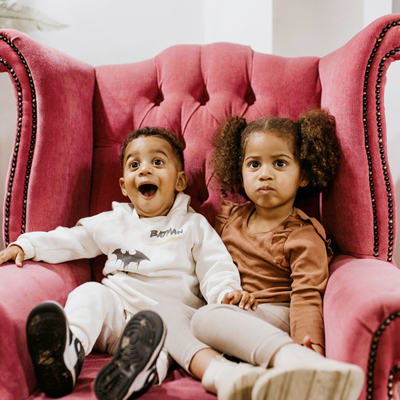 We offer gentle and patient haircuts for children of all ages (many of our team are mum's themselves), ensuring they feel comfortable and leave with a stylish haircut. They can even choose a Princess or Super Hero cape to wear for their experience!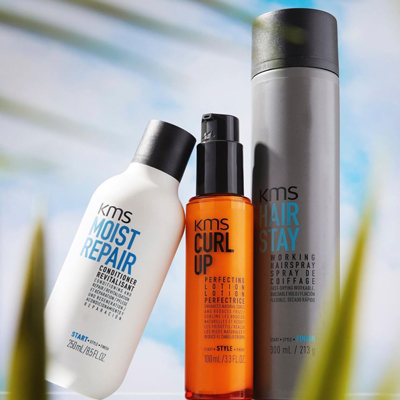 Revitalise and nourish your hair with our range of luxurious treatments, including deep conditioning, which restore moisture, improve hair health and shine.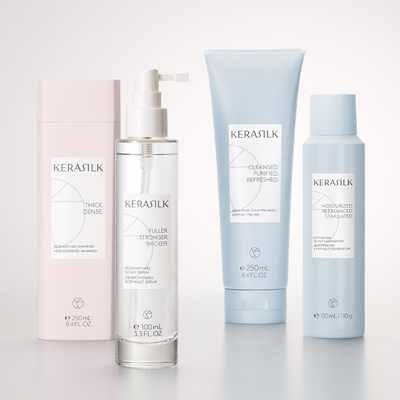 Smooth out frizz, reduce styling time in the morning, and achieve luscious, manageable hair with our Kerasilk treatments.