Host: "A place or organisation that provides the space and other necessary things for a special event." Cambridge Dictionary
Hair Host opened its Buckingham salon in 2015 and The Hub Milton Keynes opened in 2022. First and foremost we are passionate about making your visit a special event. We're completely independent, so our focus is on you and you only, rather than policies or targets set by a stuffy head office.
We are family owned and a team of 16 talented individuals, determined to making sure our clients feel comfortable and have a great experience in our care. Going to the hairdressers is a special event; we chose the Hair Host name deliberately, to ensure being a 'host of a special event' became part of our DNA, and our team have developed a culture and atmosphere around this simple statement.
We've mastered the art of understanding client requirements and delivering the best.
Experience the Difference

HAIR HOST IS SELECTED EACH YEAR BY LONDON FASHION WEEK, TO WORK BACKSTAGE CREATING STUNNING HAIR FOR THE CATWALK.
Flat rate pricing – cutting services includes a cleanse, condition, head massage and blow dry finish and colour treatments all include a complimentary blow dry finish. There are no hidden extras with us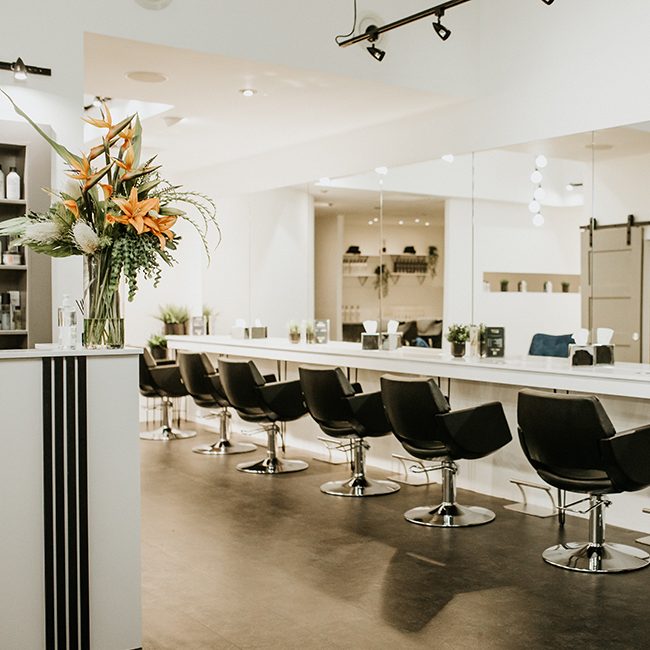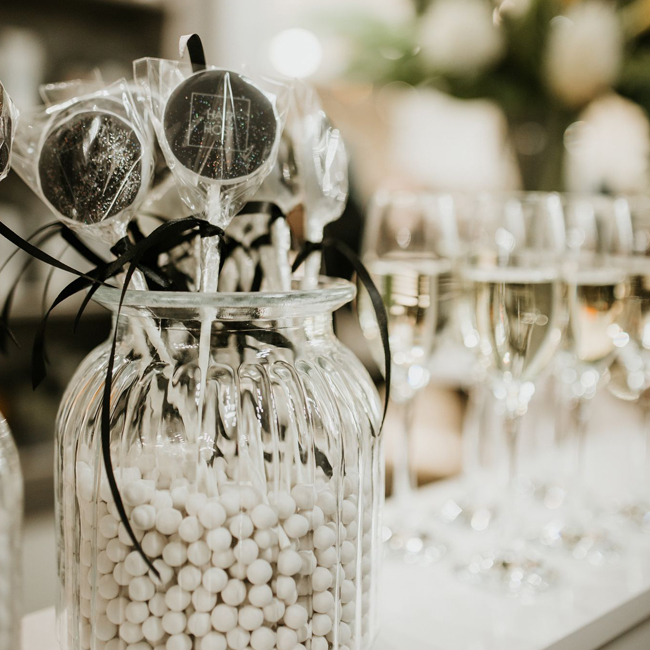 Fun – we set out to create an environment that was a fun place for our team to work in, but also had an element of fun for our clients. Maybe it's the naughty treats we have, or occasional fizz & cake on Saturdays, whatever it is, we hope you have a fun experience when you next visit Hair Host
Equality & Diversity – Hairdressers are hugely creative people and we have hand-picked our team because of their talent and we respect their diverse backgrounds and beliefs and equally we embrace our clients values and differences
Talent Building – Since we first opened our doors in 2015 we have partnered with professional training organisations to help us take non-hairdressers and turn them into talented individuals with a unique skill. But it doesn't stop there. Even our more seasoned team members attend further courses and take part in London Fashion Week, to keep up-to-date with the latest styles and techniques

Pay it Forward

– We want to be part of our local communities and help them grow. We support scores of schools across Buckingham and Milton Keynes with their fundraising activities and provide vouchers for free hair services for Willen Hospice, Ride High Children's Charity (who give children the opportunity to ride horses, building their self-esteem and confidence and improving their future prospects), Deanshanger Youth Café, Bradwell Tennis Club, the Oasis Project (a marvellous charity helping people affected by drugs), the Haversham cum Little Linford Parish Playground Transformation Project, Moretonville Junior Football Club, Castlethorpe church renovation project, Wear it Pink, Macmillan Cancer Support, and for the Little Princess Trust (a charity that provides real hair wigs, free of charge, to children and young people who have lost their own hair through cancer) any child who wishes to cut off their long locks to donate we will do this free of charge and restyle for them. If you are fundraising for a worthy cause, please email us and let's see how we can support you